Optimized efficiency, safety, and well-being when working with hazardous powders.
In cement production processes, substantial amounts of fine and hazardous dust are generated at every stage. This poses significant risks to the health of operators and the overall efficiency and safety of the working environment. Dust accumulates on various surfaces within the plant, such as machinery, trucks, buildings, and workers, leading to product spills, higher maintenance costs, health hazards, and unplanned plant shutdowns.
Utilizing industrial vacuum systems in cement plants can lead to substantial reductions in:
Minimizing product spillage and material wastage
Streamlining plant maintenance, reducing time and costs
Enhancing worker safety by mitigating health risks and preventing accidents
Mitigating unforeseen production disruptions and inefficiencies.
To tackle these challenges, it's essential to concentrate on precise cleaning of critical areas susceptible to dust buildup in cement plants. With the adoption of effective vacuum solutions, you can successfully address these concerns and streamline the production process.
Belt Conveyors: Ensuring Continuous Operation through Ongoing Cleaning with Industrial Vacuum Systems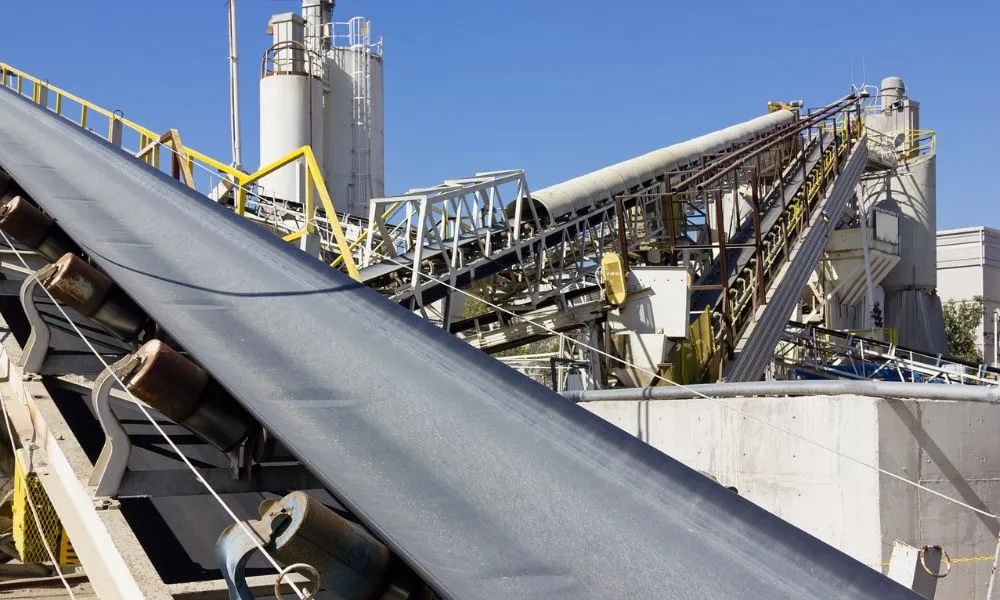 Conveyor belts are prone to gathering dispersed material, resulting in roughly 1% of conveyed material accumulating beneath the belts. Consistent cleaning of conveyor belts is essential to avoid material buildup on rollers and bearings, which could result in equipment malfunctions and operational stoppages. By investing in advanced vacuum systems, you can uphold plant efficiency and minimize expensive disruptions.
Bucket Elevator Pits: Drastically Cut Down Maintenance Time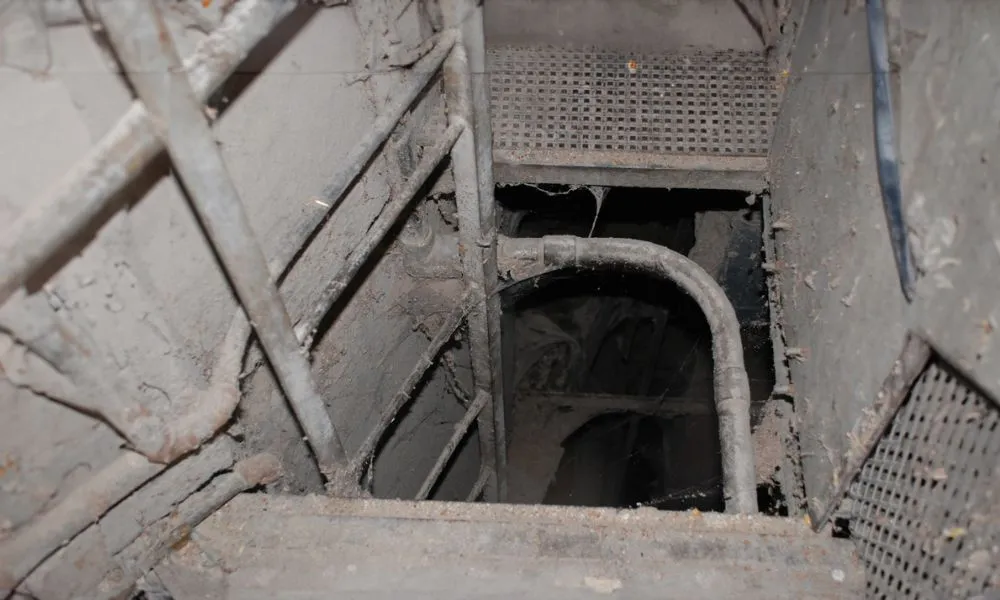 Failing to conduct routine cleaning of bucket elevator pits can lead to the buildup of waste materials, causing blockages in the system and potentially slowing down or interrupting production. Additionally, the presence of waste materials in these pits heightens the risk of fire or explosion due to the accumulation of combustible dust. Implementing effective vacuum cleaning procedures is crucial for preserving the safety and efficiency of material transport systems, thereby reducing potential hazards.
Coal/Alternative Fuels Warehouses: Mitigating the Risk of Explosions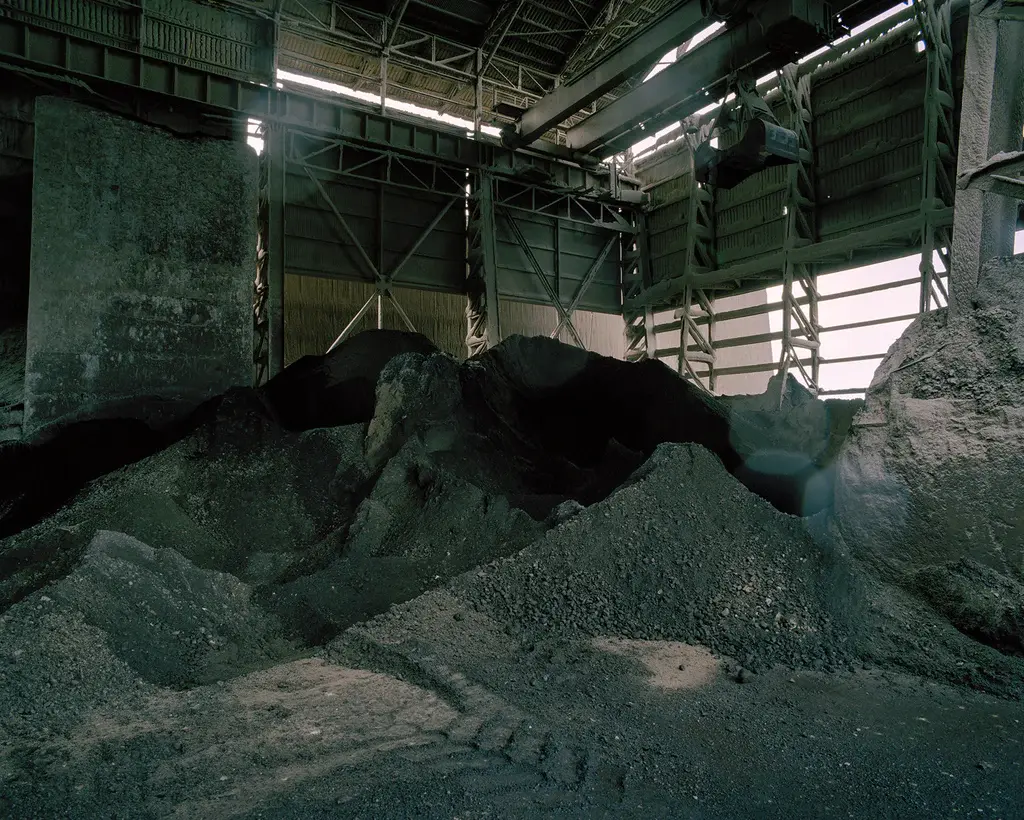 Warehouses that store coal or alternative fuels for use in rotary kilns present a substantial safety risk due to the potential for explosions. Neglecting regular cleaning in these spaces allows combustible dust to gather on surfaces and in corners. Any kind of disturbance, such as handling coal or the presence of ignition sources, can result in fires or explosions. The adoption of powerful vacuum systems guarantees comprehensive cleaning, thereby reducing the likelihood of hazardous incidents.
Packing Plants: Optimizing Retrieval and Ensuring Efficiency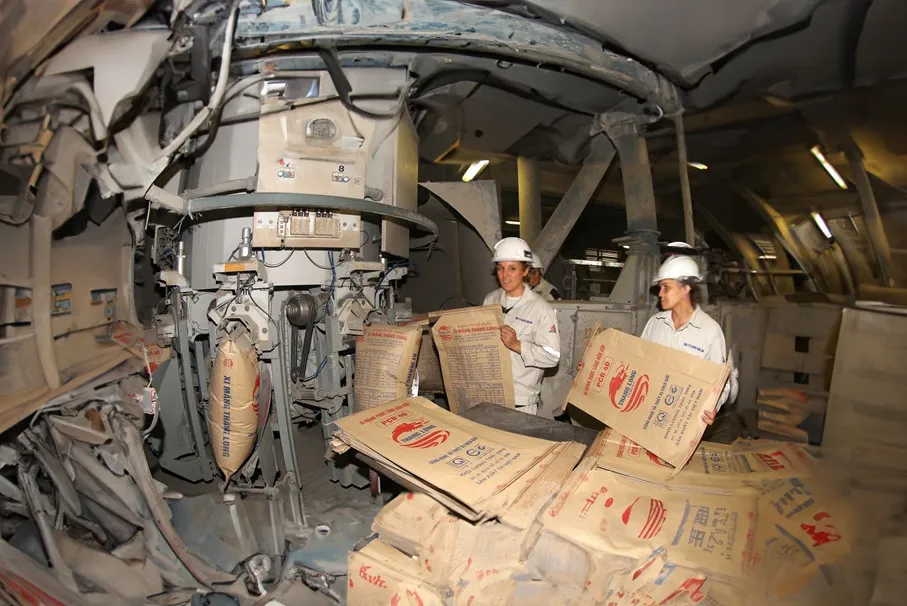 Consistent cleaning of the packing department and Rotopack machinery is essential for recovering dispersed product, minimizing waste, and preventing economic losses. Moreover, tidy and well-kept packing spaces play a role in environmental conservation and guarantee a secure workplace. Employing effective vacuum solutions allows you to attain peak cleanliness, safety, and productivity within the packing facility.
Bulk Loading Zones and Regulatory Standards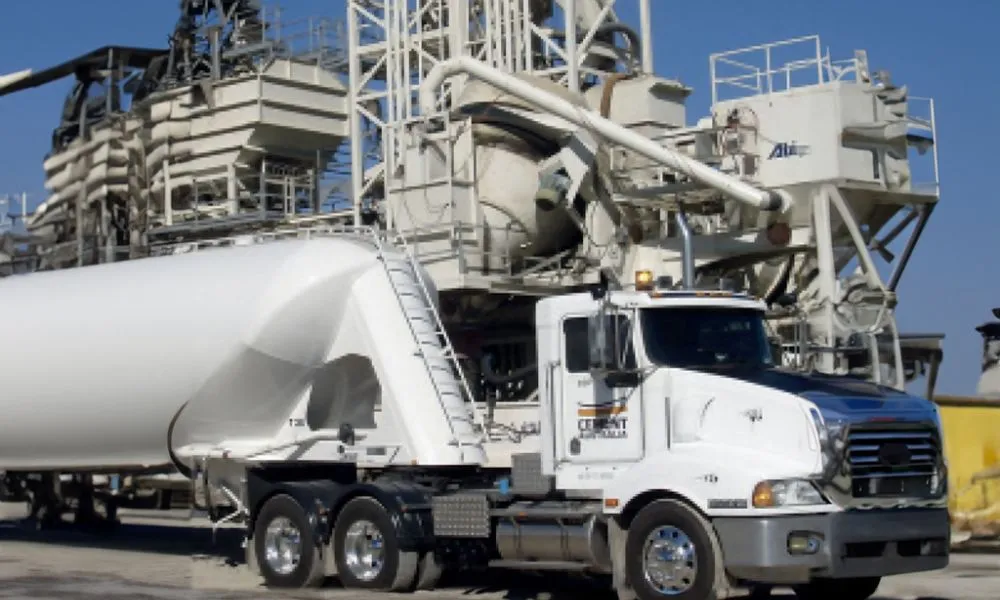 Ensuring trucks are promptly cleaned after being loaded from silos and before departing the cement plant is imperative for adhering to traffic and safety regulations. Thoroughly removing product residue not only guarantees regulatory adherence but also elevates overall safety measures. Incorporating dependable vacuum systems facilitates a more efficient cleaning process, enhancing operational compliance.
Industrial Vacuum Solutions Designed for Cement Plants
We offer a selection of solutions, featuring both mobile and stationary electric setups boasting substantial collection capacities and top-notch filters. These systems place a premium on safeguarding workers' health, guaranteeing a tidy and secure work environment.
Reach out to us today to discover our state-of-the-art vacuum systems and transform the operations of your cement plant.